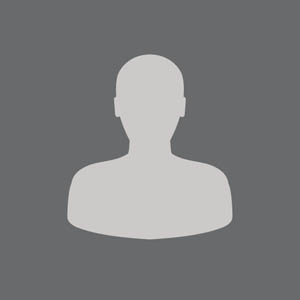 26 February 2019 y, 15:51

Baned

Rating: 16

Posts: 1

Thanks: 3

Hello everyone. You probably already can tell about what this is gonna be from picture, in moment of missing all my bullets I had swift idea, we need demotion system. For kills you still gain XP, but for dying you loose, that way people who have Global we actually can say that they deserve it, just like in real CSGO. 
User

Rating: 12

Answers: 8

Thanks: 1

btw yesterday I told crytex what would be if in this server will be clan system, maybe this may be another good thing on server.