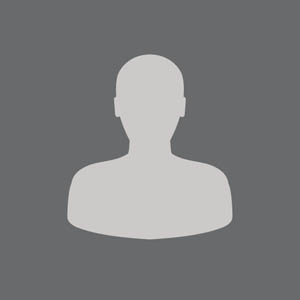 inappropriate use of slay - admin rights abuse
inappropriate use of slay - admin rights abuse
16 July 2019 y, 13:07

User

Rating: 8

Posts: 3

Thanks: 1

Admin nick : NIGGER GOGGER
Description : Inappropriate use of slay, generally rude/inappropriate comments and attitude
Proofs (Demo) : attached
Time on DEMO : 3rd or 4th round towards the end, it's short
SteamID : srx096
User

Rating: 18

Answers: 14

Thanks: 1
User

Rating: 8

Answers: 3

Thanks: 1

h0whigh писал:


NO STAND C4=SLAY

What do you mean by "no stand" anyway, no plant?

Why keep repeating this? Are you sure you saw the demo, there was a CT approaching me during slay.

 

NIGGER let's see other people reviewing the demo.
Creator

Rating: 79

Answers: 24

Thanks: 11

mhnl36sp писал:


Admin nick : NIGGER GOGGER
Description : Inappropriate use of slay, generally rude/inappropriate comments and attitude
Proofs (Demo) : attached
Time on DEMO : 3rd or 4th round towards the end, it's short
SteamID : srx096

demo link ?
User

Rating: 8

Answers: 3

Thanks: 1

Murz писал:


mhnl36sp писал:


Admin nick : NIGGER GOGGER
Description : Inappropriate use of slay, generally rude/inappropriate comments and attitude
Proofs (Demo) : attached
Time on DEMO : 3rd or 4th round towards the end, it's short
SteamID : srx096

demo link ?

Hi there, thanks for the reply - try this https://ufile.io/crx2dwjz