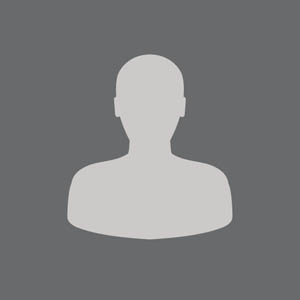 11 April 2019 y, 15:19

Creator

Rating: 74

Posts: 24

Thanks: 10

Player and staff will follow these community rules or administrative actions will be taken upon the offenders

No spamming.
No swearing.
No bullying other people.
No racism, sexism, discrimination, and hate speech.
No illegal media, pornography, gore or links to them.
No going off topic except in threads that are meant to do so.
No encouragements to break the rules.
Strongly forbidden to make multiple accounts. (Permanent ban)
Fake post likes will be terminated and the user will be banned!
Ineffective messages in 'Member Profile' will be keep't as forum spam.
DO NOT EVER ASK PRIVATELY ABOUT STAFF APPLICATION APPROVAL
Respect others.
English language should be used Only!
Giveaways shouldn't have any second purpose other than helping UGC and its members. Before making any giveaway you should have permission from a STAFF member.
Do not bump old (1+ month) threads.
Creator

Rating: 74

Answers: 24

Thanks: 10

Update 11-04-2019

Do not write in public chat or private messages to admins about bans