Free V.I.P menu for GSclient - AND STEAM players!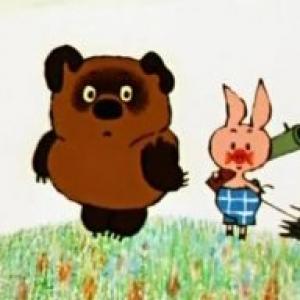 Owner
Rating: 4
Messages: 4
Thanks: 0
STEAM Free VIP meniu for user who owned game Counter-Strike 1.6 from steam store.  
if you don't have it yet you can buy it here Counter-Strike on Steam (steampowered.com)
GSclient Also free VIP menu for GSclients if you don't have it yet download and isntall FREE! from here Download Counter-Strike 1.6, siųstis CS16, for free. (us.lt)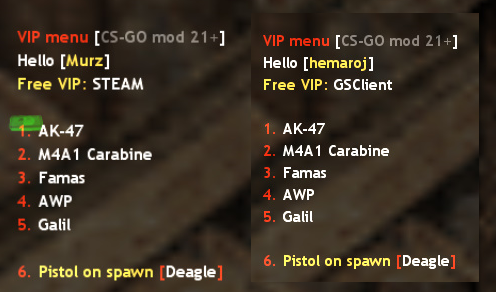 The reason why free vip menu for those two clients the answer is simple less possibility of use HACKS.

Edited:
Murz
, 7 January 2023 , 23:24
Last Forum activity
Date: 15 January 2023 , 00:54
Author: Murz
Date: 7 January 2023 , 00:16
Author: Ziebtuvelis
Date: 31 December 2022 , 19:11
Author: Ziebtuvelis
Date: 31 December 2022 , 19:09
Author: Ziebtuvelis
Date: 31 December 2022 , 18:59
Author: Ziebtuvelis